Hi everyone
It's been a while since I hosted a challenge here and I'm glad to join the fun. Things have been busy for me so I hope to host something every other month.
The only rule is to try to use 1 or all of this sample kit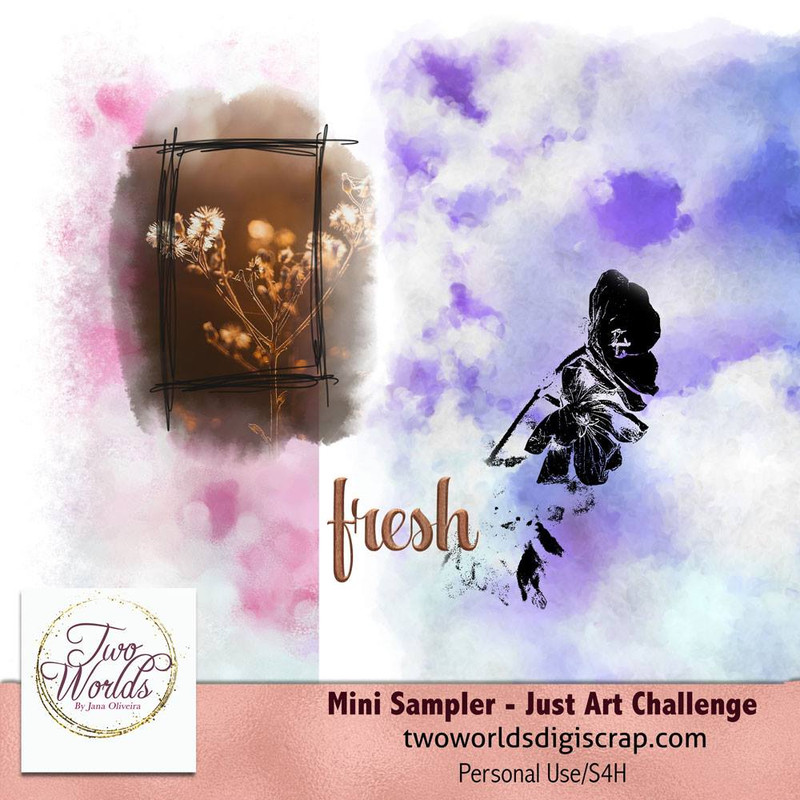 I can wait to see what you post!
You can download this
sample kit here
.
Jana