Hello and welcome to the last challenge of 2018!
First of all let me take a moment to THANK YOU all so much for your participation this year!!
I'm always so happy to see all your beautiful layouts!
So, thank you!
I always love doing a Song title Challenge, but let's give it a bit of a twist this month:
Keep calm and get your Ho Ho Ho on! Let's see some December/Holidays/Winter/Christmas songs!
Here's my layout:
To get you started and as a little thank you, I've got this little freebie for you: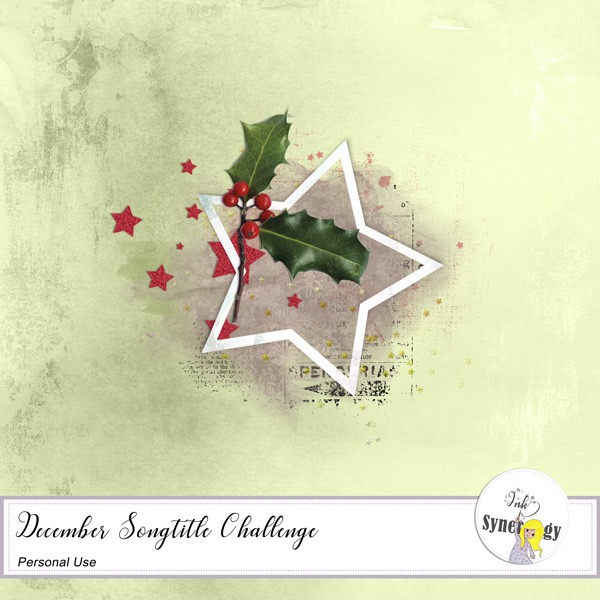 You'll find the downloadlink here:
https://forum.justartscrapbooking.co...llenge-freebie
As always: HAVE FUN!!
Can't wait to see your pages!!
Sonja