Premier Senior Member
Challenge Host - July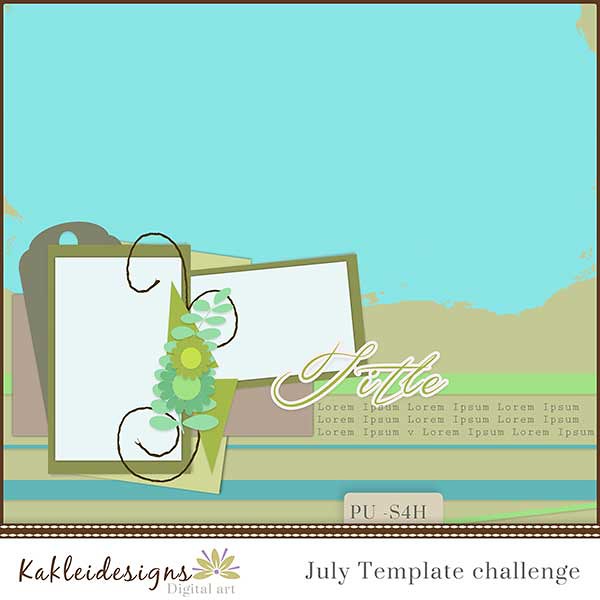 Welcome to a new monthly challenge.
this is the template I made for you this month.
I hope you like it. As usual, the template comes in 3 formats: PSD, TIFF, and PNG.
Download the template
HERE
My page using the template
I am using The great Ephemera collection add-on by Kakleidesigns and Word-art by DayDream...