Premier Senior Member
Challenge Host - June
This is a very new challenge I came out of in the past few days while I was playing with Photoshop.
I am not giving you a template, I am giving you a flattened JPG sketch for guidance and my sample page.
Your challenge is to create a page BASED on the sketch (or/and my page, but this is not a scraplift, you don't need to copy exactly as it is, just use it as a base to create your page)
This is the sketch: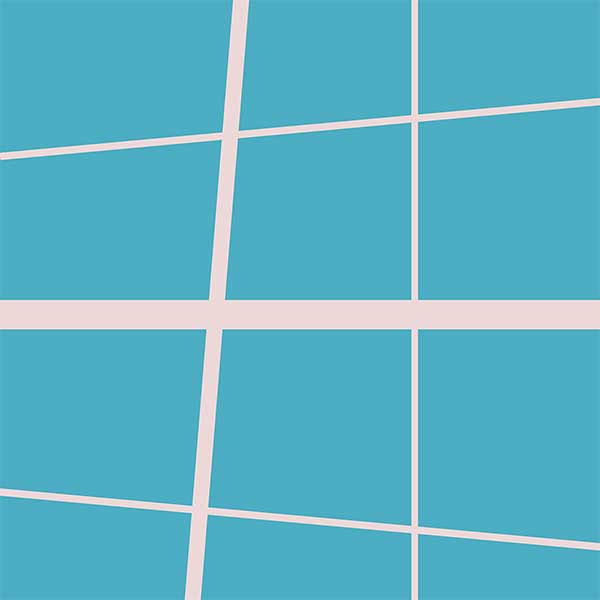 and here is my page: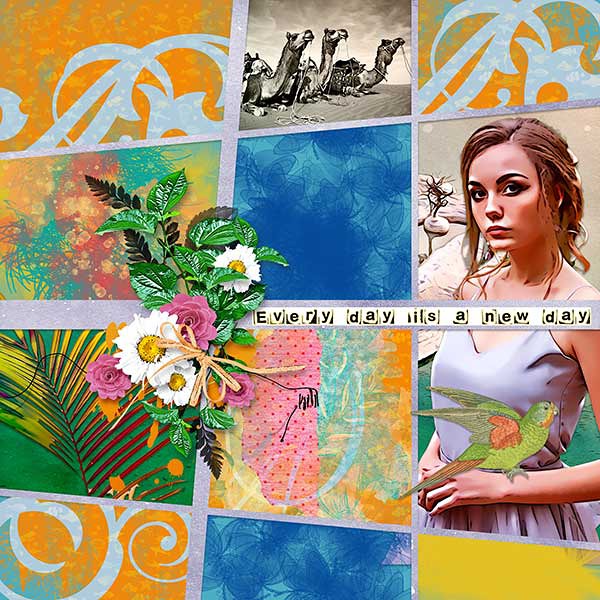 Have fun!!!!