Hello and welcome to a new challenge!!
Last month there was a very interesting discussion in the General Chat forum about using sketches in your layout and I thought we could give that a go!
You can read about it here:
https://forum.justartscrapbooking.co...nique-tutorial
There are several tips,tricks and tutorials there that you can use for your layout (your choice).
I usually use the stylize filter in Photoshop (Sue explains very well on how to use that, thanks Sue!!)
Here's the photo I used for my layout: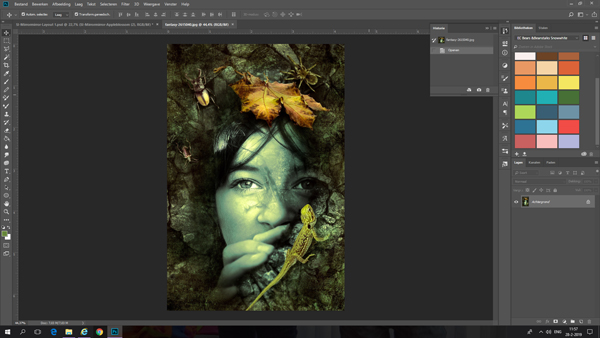 Now got to Filter > Filtergalerie > Stylize
And then it should look something like this: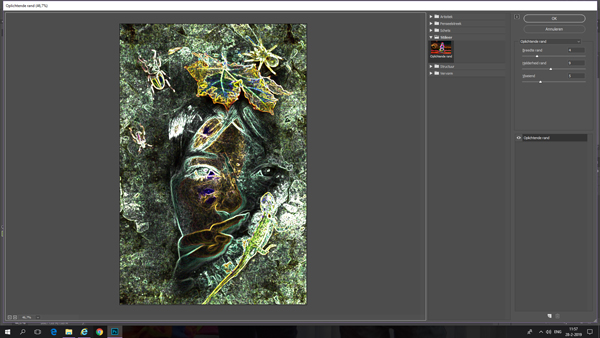 Don't worry about that it looks a little weird!
Play around with the settings on the right until you are happy and then press OK.
Desaturate the photo (Under image > adjustments) and then Invert (Ctrl + I). Set the blending mode to multiply and play around with the opacity until you are happy.
It now look like this on my layout: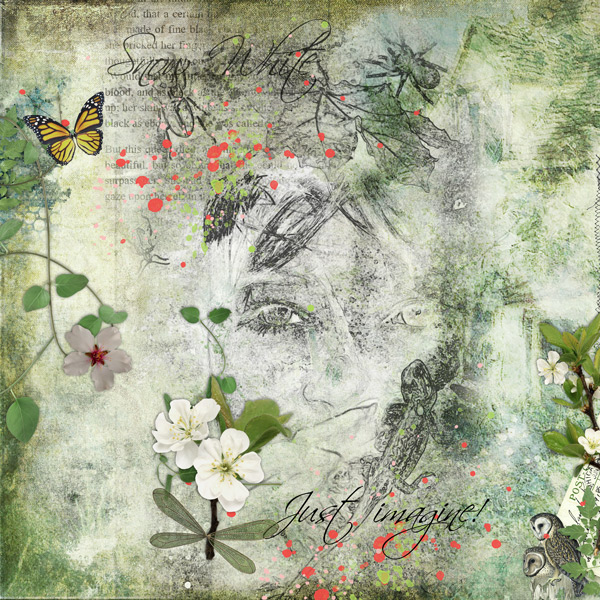 I added another 2 layers set to different blending modes to create the final effect:
It makes the girls face stand out the way I wanted to...
If you have questions, please let me know!!
As always:
The most important thing is to have fun!!
I can't wait to see what you come up with!!
Sonja