Premier Senior Member
Challenge Host - May
Let's decorate a shoe and make it look like Spring!
I recollected some of my old photos of shoes and shoot some more new ones to create this challenge.
The challenge is to decorate at least one shoe that is included in the file (you can download
HERE
), make it look like Spring, and make it the main focus of your page.
YOU MUST USE ONLY THE SHOES PROVIDED. YOU MUST USE AT LEAST ONE AS THE MAIN FOCUS ON YOUR PAGE.
(A small shoe in a corner won't do it!)
HAVE FUN!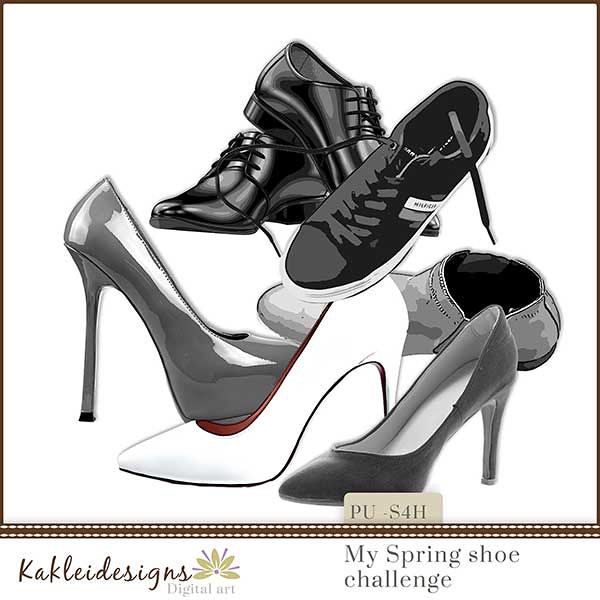 DOWNLOAD HERE
Here is my page, I used 2: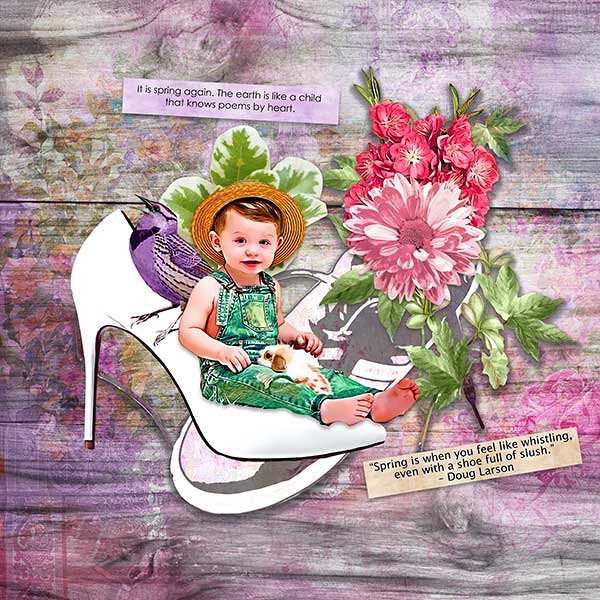 Spring sight collection by Kakleidesigns (Coming soon)
Shoes by me for the challenge