Senior Member
Challenge Host - September
Welcome to a new monthly mini kit challenge
This month I am giving you a sample of
Puzzling available at my store on sale!
The rules are very simple:
1- Create a layout using part or the whole mini kit provided (You can add a photo, image or not, that's your choice)
2- Don't mix with other kits
3- You can add YOUR OWN Word art or text not included in the mini kit
4- Please POST your layout in the gallery first and then come back here and post your layout and the link to the gallery!
5- Post only your layouts in this thread,
COMMENTS are supposed to be in the gallery, not in this thread!
Please DON'T POST COMMENTS IN THIS THREAD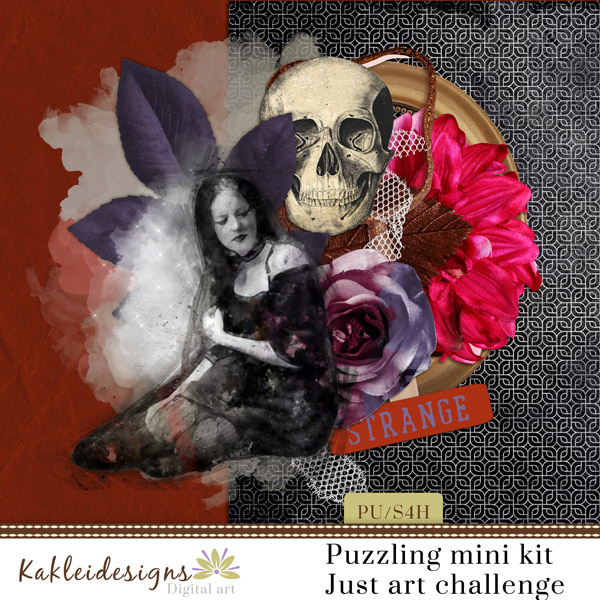 To download the mini kit go
HERE
Happy Scrapping, enjoy and have fun!
​
Last edited: