Senior Member
Challenge Host - August
Hi all
For this challenge I'll give you a mask.
The rules are very simple, just use the mask on your page, siggie or any other project and show your page here in this topic.
this is the mask for this month, hope you will like it.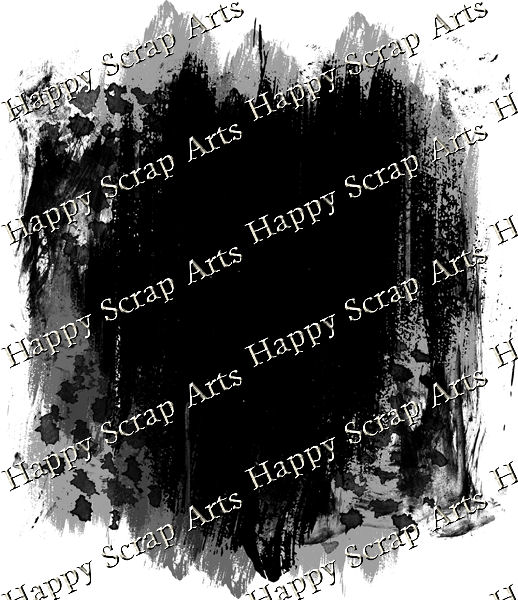 You will find the download link on the registered member freebies page :
https://forum.justartscrapbooking.com/forum/freebies-for-registered-members-only
Can't wait to see your pages.